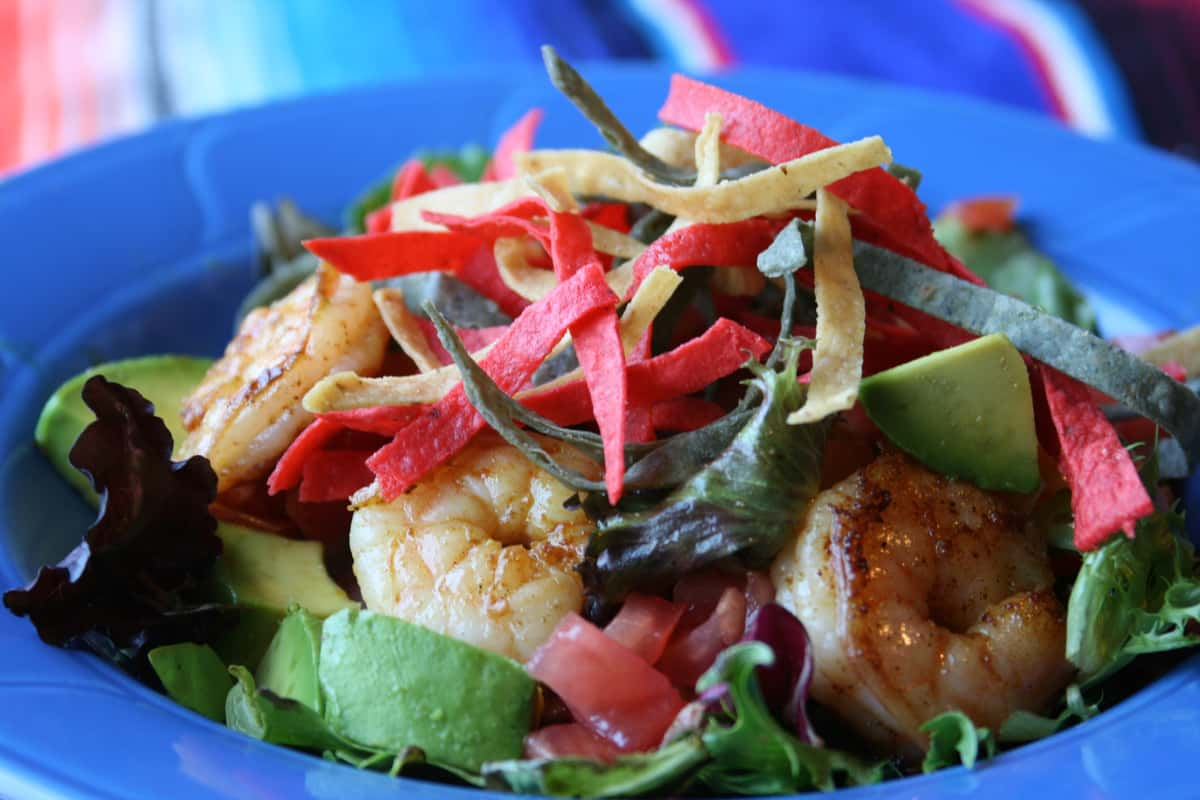 Menu
Become a VIP
Be the first to receive updates on exclusive events, secret menus, special offers/discounts, loyalty rewards & more!
Main Menu
Soups, Salads & Bowls
Dressings: Ranch, French, 1000 Island, Italian, Blue Cheese, Avocado Ranch, Jalapeo Ranch, Honey Mustard, Spicy Mago, Balsamic Vinaigrette, Raspberry Vinaigrette
Nachos
Make any nachos Supreme - topped with lettuce, tomatoes, crema & guacamole for $1.79 extra
Tacos, Tacos, Tacos
2 or 3 Taco Combo, add side of Rice & Beans for $1.00. Whole Wheat Tortillas Available .15 each tortilla. Lettuce Wraps Available. C = Corn Tortilla, F = Flour Tortilla.
Quesadilla Dinners
On a 12inch flour tortilla, with side of lettuce, tomatoes, crema and side of Mexican rice. *Fajitas & Texas Style Quesadillas include bell peppers & onions. Stewed chicken cooked with tomatoes, bell peppers & onions for flavor.
Burrito Dinners
Includes two burritos, each served on a 7" flour tortilla. Served with side of Mexican rice.
Burritos Grande
Served on a 12" flour tortilla. With side of Mexican rice.
Enchiladas Dinners
Add Fried Egg $1
Classic Combos
Chicken is extra. ***Our brown enchilada sauce contains peanuts as an ingredient*** Please advise us of any food allergies so that we may accommodate.
Platillos Mexicanos
If asked to split or separate an item in kitchen, there may be an extra plate charge. This will apply to all dinners.
Especialidades
Choose 2 sides - Mexican Rice | White Rice | Refried Beans | Black Beans | Guacamole Salad | Fries, Veggies, Plantains or Tostones are $.75 extra each
Sizzling Fajitas
Our fajitas are grilled to perfection over a bed of onions, green, red & yellow bell pppers on a cast iron skillet. Served with tortillas, side of rice, refried beans or black beans and salad with pico de gallo, crema, guacamole & shredded cheese.